10% Discount on all Online Orders & FREE delivery to Europe
Equinourish
The sea contains an astonishing array of nutrients – only in recent years has science discovered a way to unlock these nutrients and present them in a convenient liquid form, until now.
Use EquiNourish's unique formula to balance any nutrient inadequacies present in most modern horses' diets or to back up poor forage or as a convalescent – there are no insufficiencies in the sea.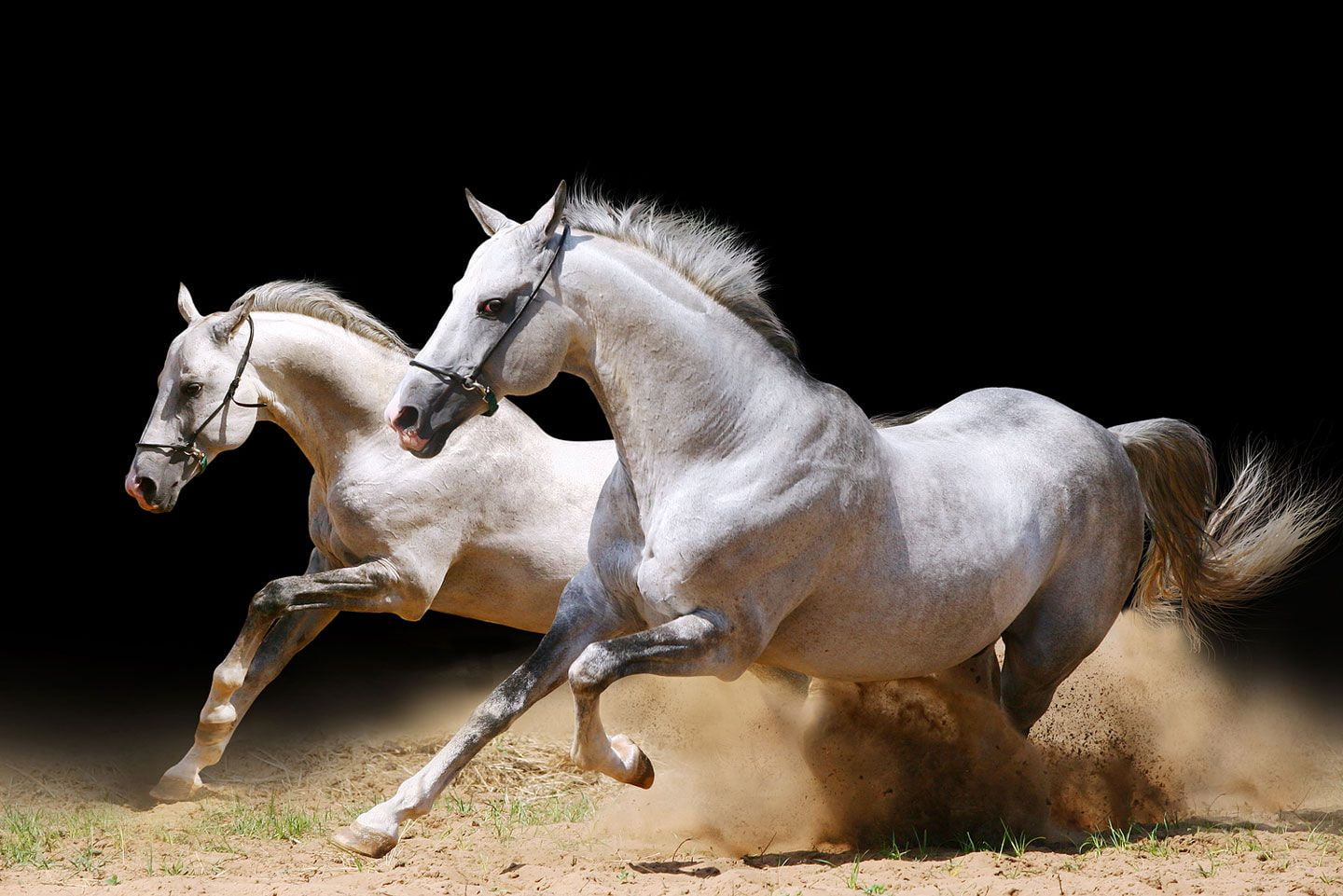 Things you don't know about us ...
We get thousands of enquiries from horse owners, professionals, trainers, veterinarians, therapists, farriers and all manner of people involved in the horse and pony world each year.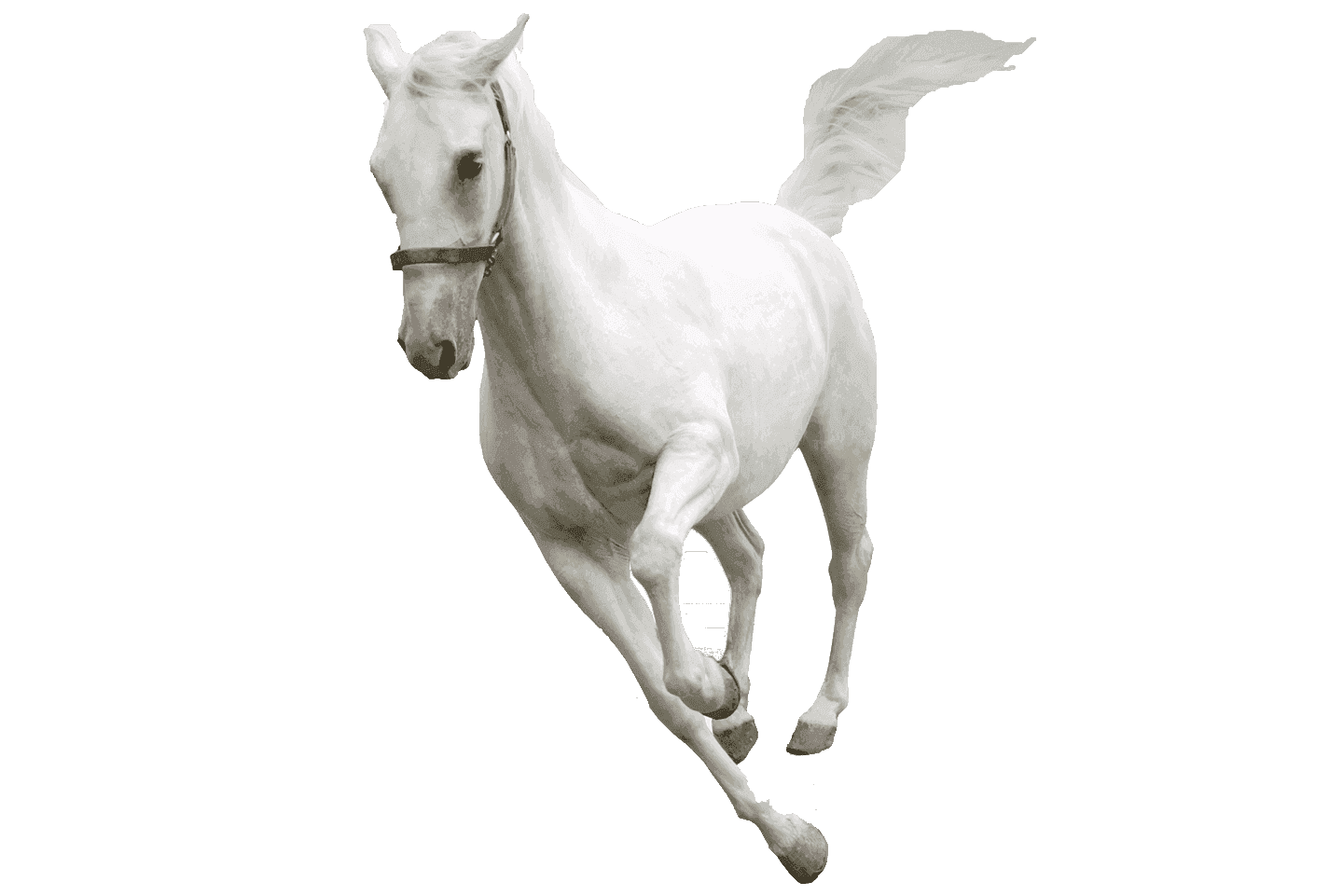 Equine Nutrition Experts
Trinity Consultants are a leading UK equine nutrition consultancy and feed formulators of special purpose feeds.
We formulate thousands of diets and formulations each year to meet the needs of individual horses and ponies, from the experience gained daily by solving problems on behalf of clients.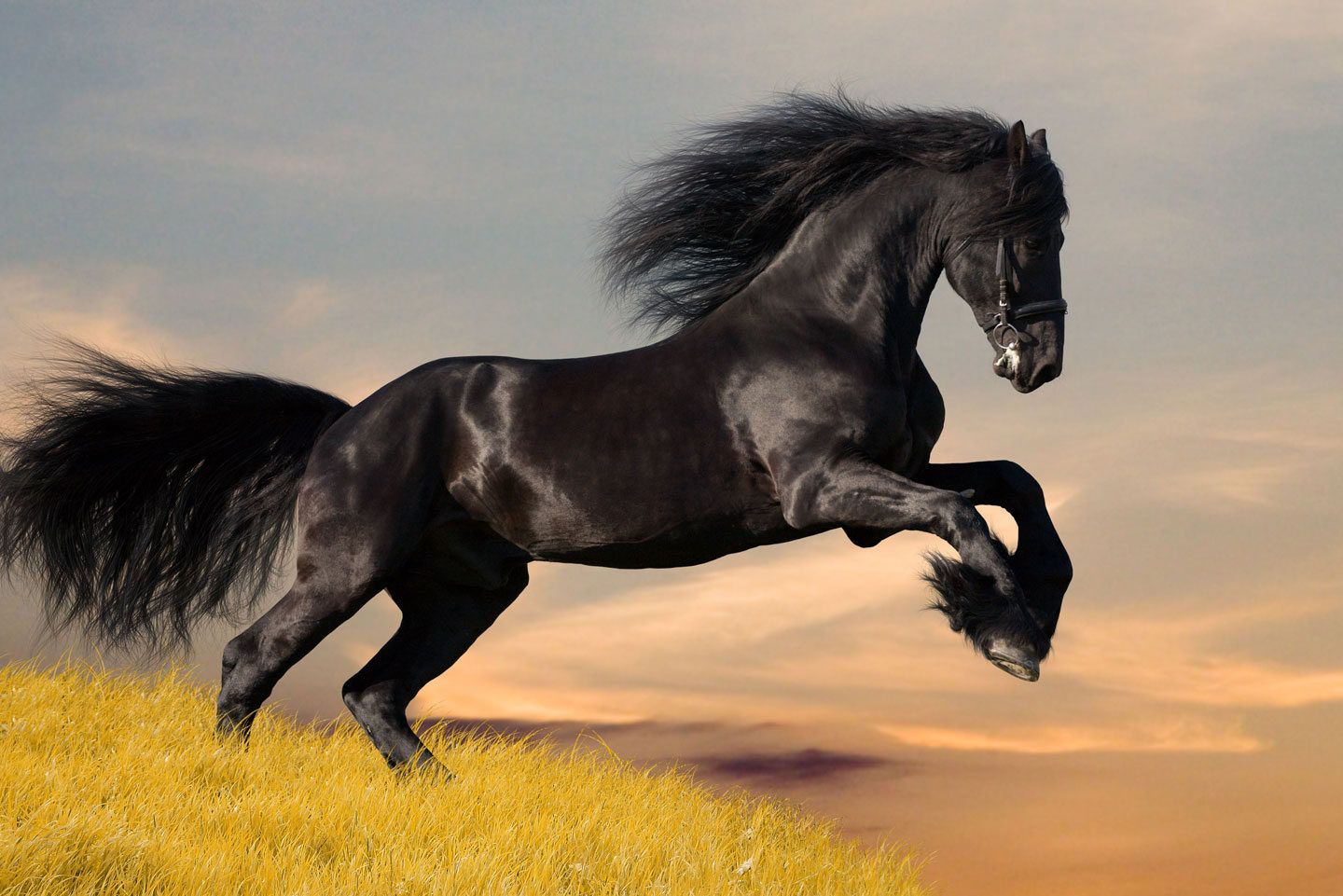 Latest from Trinity
See our new articles about relevant horse ailments and symptoms.